Want to make your children happy in a few minutes to crochet?
I found that a cue to do to my little girl a quick bell'anellino.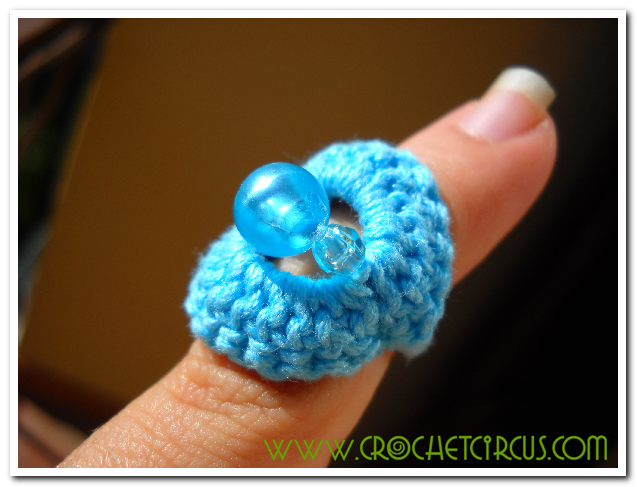 I, then, reinterpreted the original scheme because she could not stand if the finger does not put something in pink.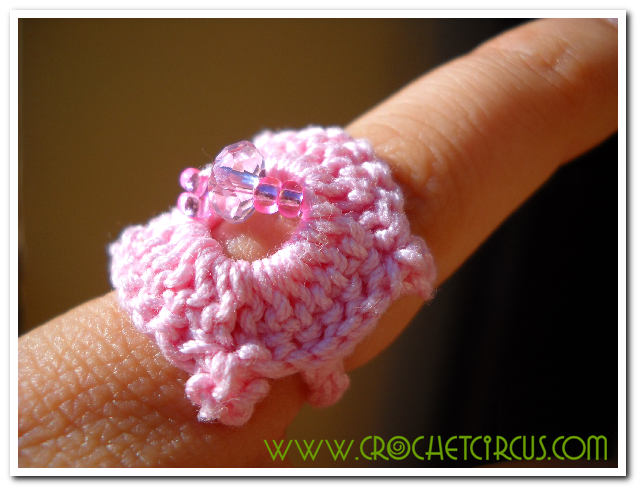 Eventually I got two small objects piaceoli, for which he played a lot and sees it as its precious….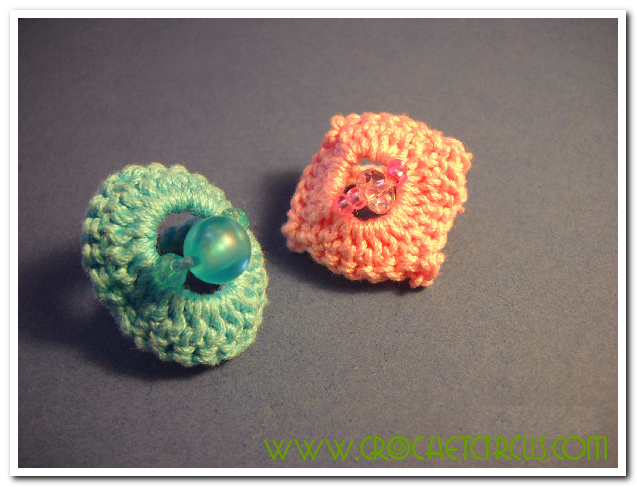 Try it for yourself to achieve them. This time I do not put in because the pattern in pdf this the construction site you will find step by step you can take as a starting point and make your changes to the topic.
Good job!
Share and Enjoy