I dedicate another post to hair accessories. These two bands are very simple to implement and suitable for both children and adults. Just a po' colored cotton and elastic that is easily at any haberdashery. Nowadays the problem, unfortunately, not find the items in a shop, it is to find a shop!!I am very sad to say I know some towns (not so small) which is no longer a store that sells wool, cotton, buttons and everything you need to make at home by hand or retrieve clothing and accessories. It' so true that you can buy on the Internet, but I like to hear some things and touch them before you buy and the disappearance of these stores, that , also maybe find the job that you could give advice, I feel a loss….
However, here where I live, for Foruno, we three cats, haberdashery but there are still two. A good sign!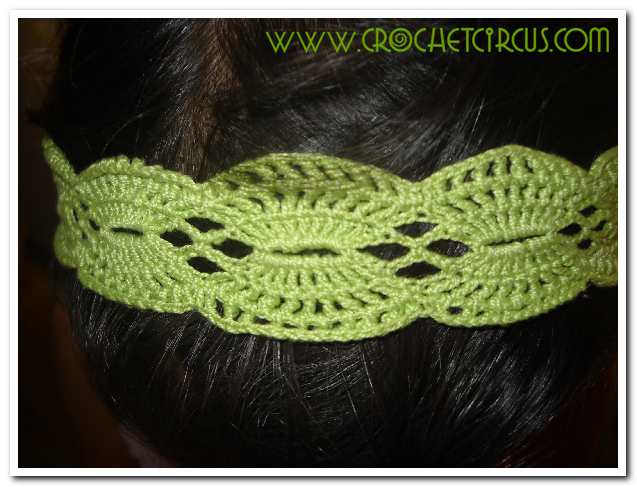 The models for these bands can be found at this link, where there are other hair accessories that I've already created and that soon we will post. Good job!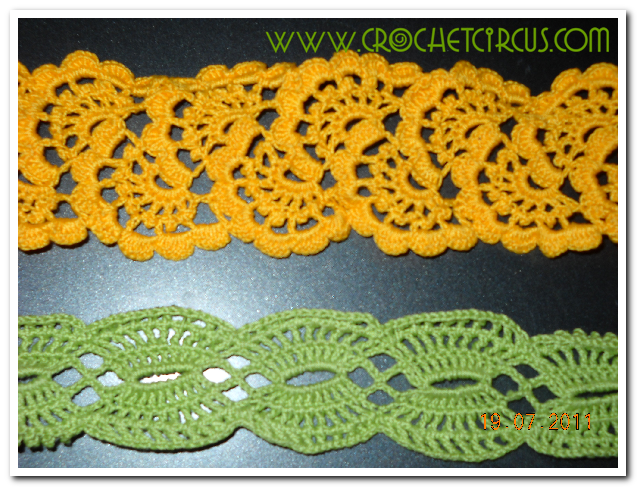 Share and Enjoy