Today the classic of classic crochet: le bomboniere.
This very simple model I had made several years ago and I took, because, however, I prefer it to so many wedding favors that you see around too elaborate and scicchettose. Also, Once cleared by confetti can be used as coaster.
They work two doilies sewn together and then separated by placing the candy in a bag with satin or cloth to your taste.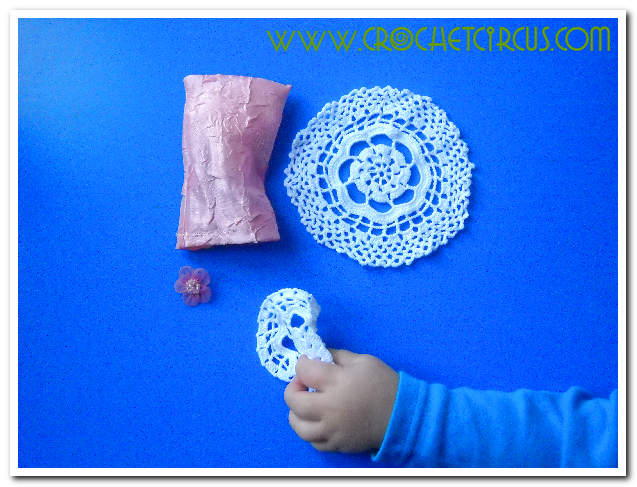 And here is the result.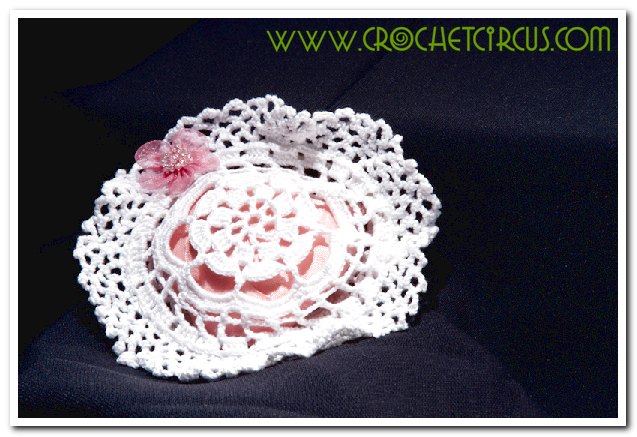 It seems to me quite pleasant. Find the card to make it in the section free charts Site. You will see that it is easy.
Share and Enjoy