Here is today inaugurates a series of works made with the technique of'Amigurumi which so excited me when I discovered, time ago. It' a technique that allows you to quickly create a series of trinkets and small animals that are quite acceptable for children. You can make puppets, Keychain, But even small favors and decorations. Start with something easy and the result very nice if you want to create a small little friend with whom our children can play: a mouse.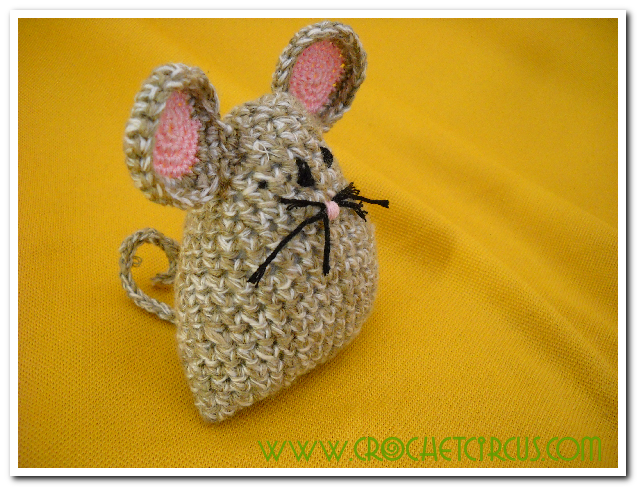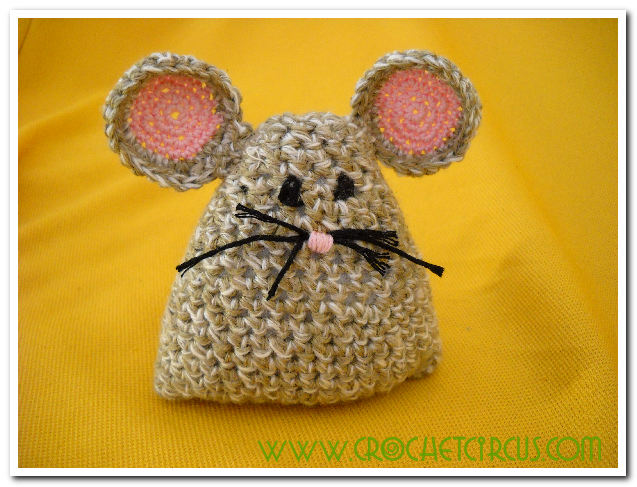 As always agree on how to make the scheme and this time there was no need to write it entirely because I used the one found in this site I, usual, a potent' reinterpreted. The Pupazzina has a height of about 12 cm, which may vary slightly depending on the thickness of the wire used.
Compared to the original model, I preferred not to use plastic eyes glued safer because ritego, for the use which can make young children (ie ingoiarseli), embroidered with the thread small pupils.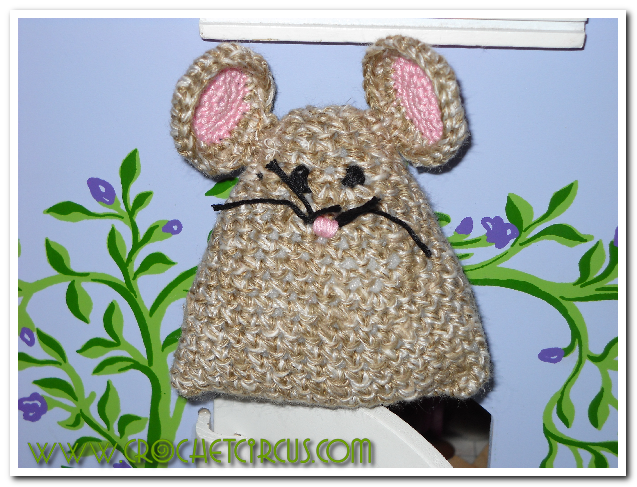 The pattern I found in English, but these are all low-knit (single stands, sc) there are no major problems of understanding. In any case you can go to the page of'ABC crochet where you find the link to the translations and an aid to understanding of the points. In which translators network may help you if you do not understand a word.
Have fun.
Share and Enjoy