After the job with which I presented the mouse with the technique of'amigurumi it is time to settle scores and even put the little Siamese cat. This was done for my nephew who is particularly fond of cats.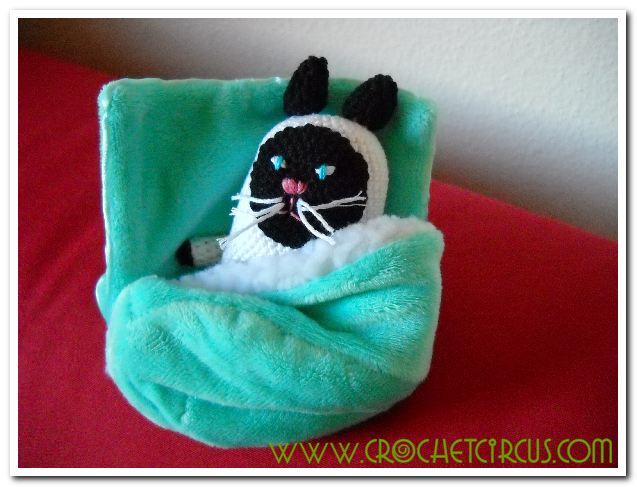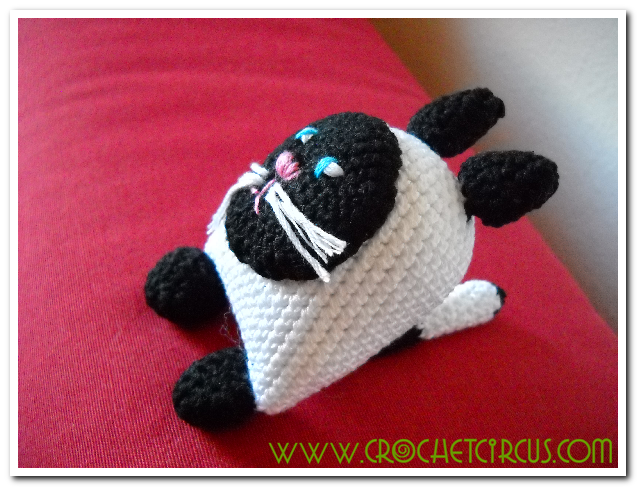 To brother, instead, who like the little pigs have dedicated this easy amigurumi which is realized in a short time but that is really cute.
I hope that my grandchildren have liked and we account, since they are children of a mum very creative and I appreciate the things handmade.
We come to tutorials.
For these two amigurumi I have not invented anything, I took the forms already present on the network, riadattandoli as always for me. The pattern of piglet can be found here and it's all in Italian, very well explained. You can just download the free pdf and you can take the opportunity to see other children schemes.
The tutorials Siamese cat is in English, but the translation of the points is very simple and, If you want to refer to the usual page of ABC crochet I wrote some time ago and I keep up to date.
Soon I'll post a job with the technique of amigurumi that I was pretty busy, because this time it is not the usual fast animalino……
Share and Enjoy