When you happen to enjoy a well-made bread
inevitably focused on his own fragrance,
it is pleasant to imagine the ancestral gestures that produced it,
it is nice to think that the fire has cooked,
should remember that there was a farmer who has chosen the varieties of wheat,
and it would be helpful to understand the working of a mill stone.
 
A well-made bread is a miracle of harmony,
the result that few know how to create tightrope,
a poem of which we all want to feed us. (*)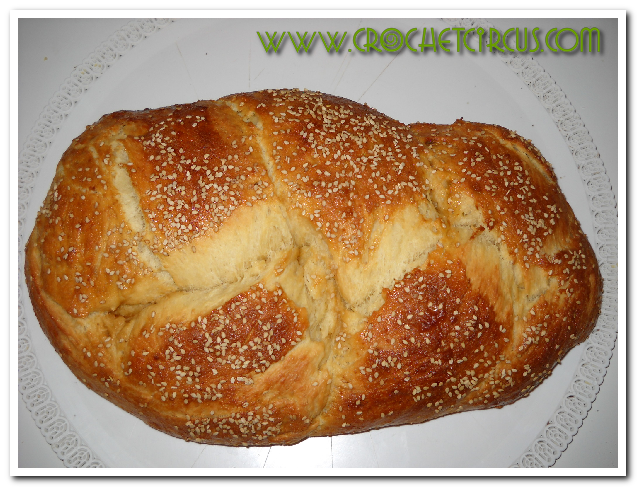 "Professor, but that made the hands?"            Ooopss.
I look at my hands on the drawing of Virginia: the edges of the nails you see a white substance that remained there, although I thoroughly washed my fingers. "I'm sorry, boys, stamani, before coming to school I made bread!". "Il paneeeeeeeee?? But prof., bread at home it does not anymore!!!"."
But no.
I explained to the boys, even though it is certainly not the majority, more people have begun to make bread at home, as did their grandparents. Is not trivial to explain why. Is not trivial to explain to guys who have always seen shopping at a supermarket.
Since I started making bread at home often reflect on what this gesture means to me: for me is like a session of Yoga. That half hour in which, As an alchemist, weight, mix, lap, choose between different flours gives me a chance to think…..thinking with the calm that usually can not apply in most of the day. My bread dough almost always early in the morning, when the house is quiet and everyone is asleep and I crop this moment of peace, of deep thoughts undisturbed. The hands that knead, that create, allow me to make contact with me and give me the same satisfaction that comes with something concrete that I miss so much in my real job (during which, often, produce single sheets of paper and numbers). Start your day better.
Also the thought that my bread is sitting there to rise, home, while I'm at work gives me a pleasant sense of security throughout the day. I know that I must return to finish the job, to cuocerlo, because what I have started to create in the morning are completed.
See the slices into children's hands I gives, then, I feed them the complete satisfaction of, self, things made by me, not only with the hands, but also with a little' of those thoughts that you put in while I kneaded.
A funny thing is the eyes of my grandmother, when I bring my homemade bread: I look with some sympathy. She had done all his life, with much sacrifice because he had to grind flour, fetching water, turn on the oven and I do not understand what it means to the end for my generation to try to do things that they did daily ritrocare for independence from the value of craft and industrial products. For her, born in the '20s, emancipation was not obliged to struggle so much to eat; by me, born in the 70s mature and emancipation means become independent from the market of useless products and advertising, return to essential, understand to be able, da me, to create something concrete.
The manual skills, those that would enhance even in my children (since they are so neglected by the school), must be again taken into account as a means to interiority. With inculcate the role of passive consumer we have a little' "rubato" security in our abilities and we have made of all employees (also mentally) from the market products and brands.
Making bread involves a training in manual skills and a riavvicinamanto gestures ancentrali, that, contemporanenamente, enrich the body, the mind and spirituality.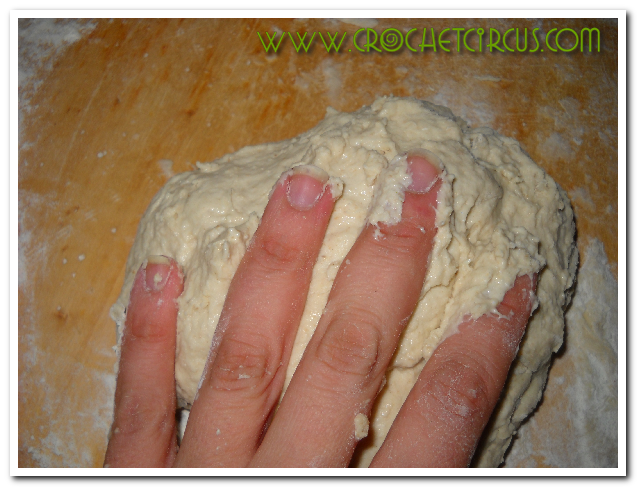 I asked some friends who are bread to give me their testimony about what it means for their next post in this activity and take back their words.
(*) These beautiful words I have taken from the greeting card he sent me a friend for Christmas. Thanks, Mario Apicella.
Share and Enjoy