After the post on the way to make bread at home I received many requests from people who want to try. Some have asked me how to use the sourdough, other times of rising and baking, other recipes. In short, I decided to put on paper the method I use to make my bread and share it here on the blog. Far from being limited to a subject as complex as making bread, my little tutorial just wants to be an incentive to try for all those who are curious: an incentive to put "hands-on".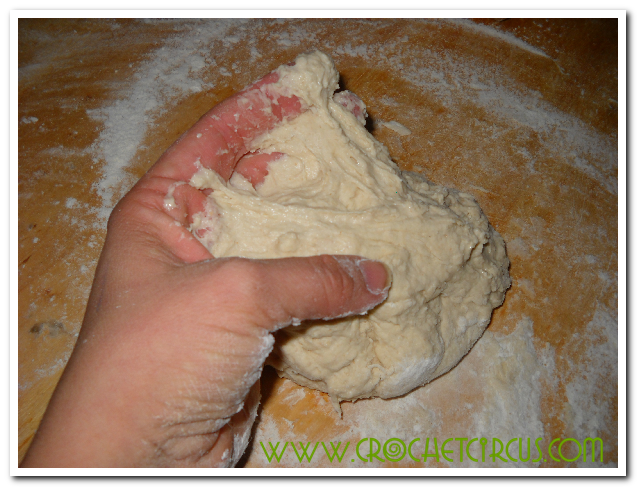 Although it seems very complicated and time, the process is revealed, poi, with l'abitudine, very natural. For me it became a ritual so nice and we could not go without the privilege of enjoying a home-made bread makes up for all the small sacrifices. I would also like to clear the field by one of the most common clichés: can afford to make bread at home only who does not work. I work in the morning and leave home very early, but the fact remains that, organizzandomi well, not able to devote myself to my dough. Rather, the fact that I must get up early to go to work often combines with the commitment to the bread, if mixed too late to pass rising. It' obvious that each, poi, can adjust the processing times and rising at thenir own pace.
These are two of my recent results.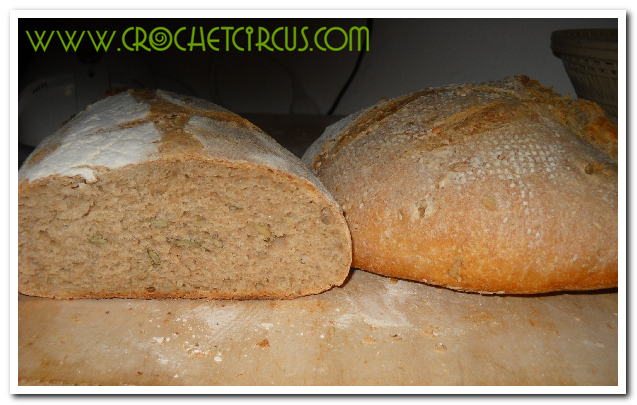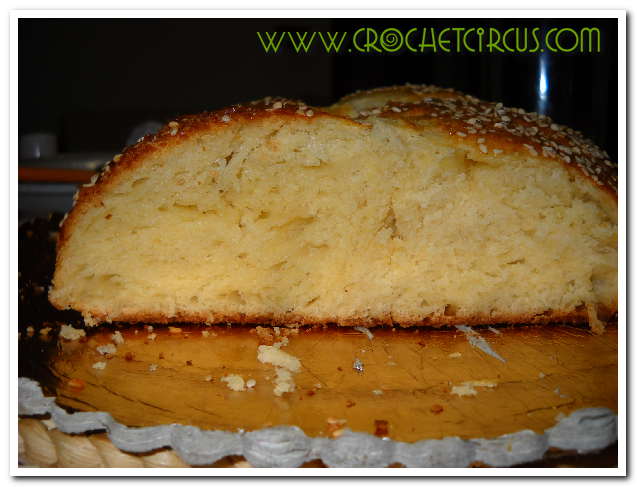 So I share the tutorial, which consists of two pages in pdf to download (Free of course).
Rimando, also, for further and necessary details to a site which I am very fond of and which I have taken many tasty recipes: the Pasta Madre food communities, dove'è also the map of "dealers" of sourdough: maybe I will just find one near you.
Two other sites that speak of sourdough, refreshments and more, and where you can find interesting ideas are those of Daria and that of Tiz, two friends travel to the magical world of baking.
Share and Enjoy