Here are today inaugurating a new section within the section of the ancient works:
"I do with my hands"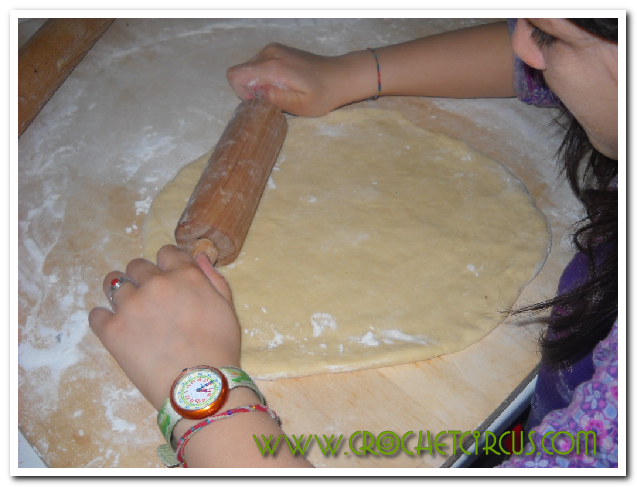 This book was inspired (why not say it clearly ?) by some post Site Piacerediconoscerti I love that much. They have a section called "Do not buy more packaged" and I found this definition very, very nice and responsive to a way of life that I fully agree. They make ice cream at home, crackers, lollipops and a whole series of products that is common to buy ready-made. Those with children, come me, understands what it means to put in your backpack for their children rather than something homemade cakes filled with synthetic dyes, preservatives and flavorings. I tried to get used to my children from an early age to eat less packaged and colorful contraptions can not be easy…… Try to make at home, perhaps with assistance from the small, what they are greedy (candy, biscuits etc.) is a good way to lead them so soft and natural to a' power and towards a more healthy way of life not as close to "consuma, buy, consuEat1; regardless of the quality.
Added to this is also the basic philosophy that inspires this site from the outset and that pushed me to write the pages of Ancient Crafts or I feel the need to return to self-, to pass on the knowledge of grandparents who did almost everything in the house, svincolarmi by the laws of the "consumes more and you'll feel better". I, instead, try to produrrre more and more at home, learn from someone who can do by itself. The satisfaction that I discovered in making bread, sweets, in taking up my old passion for crocheting, has filled the void that was in my world of paper work and bureaucracy end in themselves.
I want to learn and then teach my children to do with their small hands.
Share and Enjoy