After proposing hair bands very very simple I made for my baby, I realized this, that is a band not difficult to work, Rather the original: a mixture of two smaller slots. The orange color is a bright summer appeal.
In addition to the schema of crochet, I put a video (below), because with the pictures you can explain better than a thousand words as you need to weave the two bands.
It starts working two bands that we will call A and B according to the diagram below: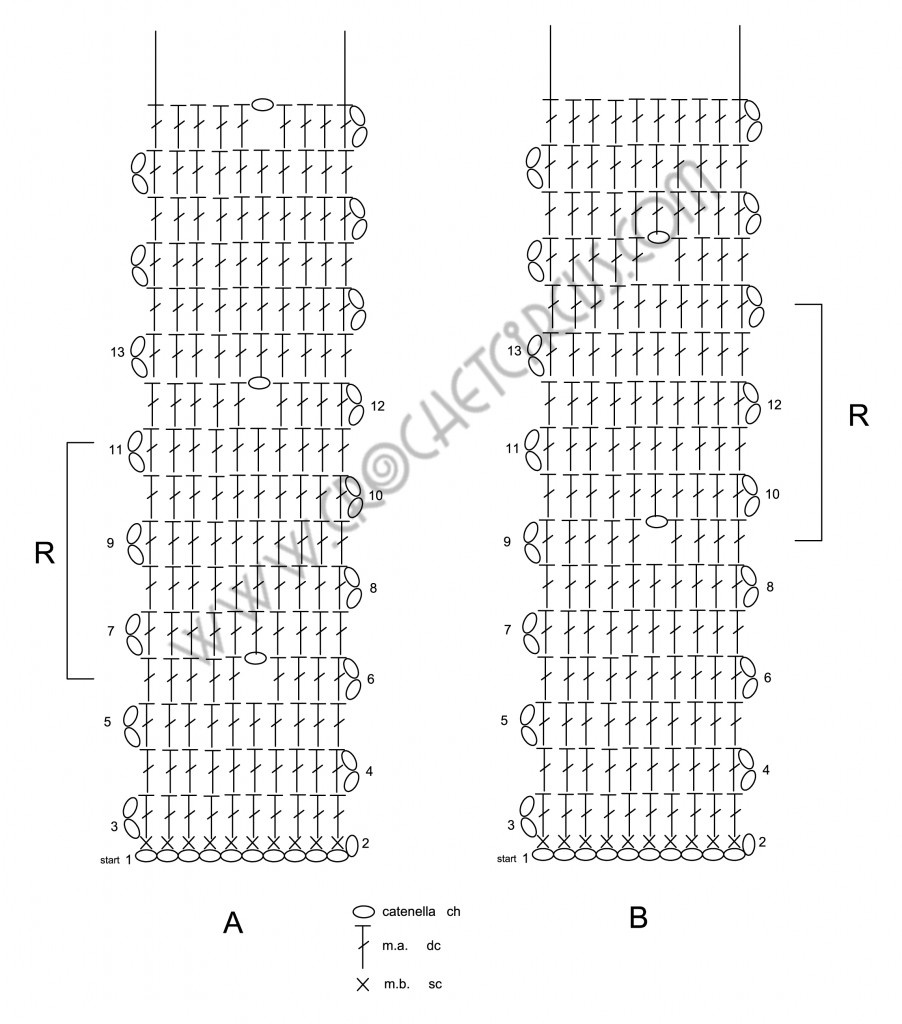 Obviously, to assess the length of each depending on the person who will wear the final product. The indication is to identify R with the form that repeats always equal to itself up to the length. Here are my chest straps:
And here is how you must weave: is initiated by inserting the band B within the first hole of the band A: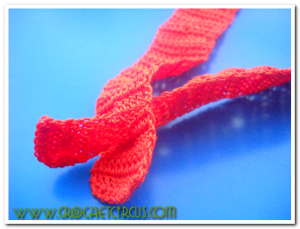 Then, to follow, is sinseriscono bands one inside the other to obtain the plot complete: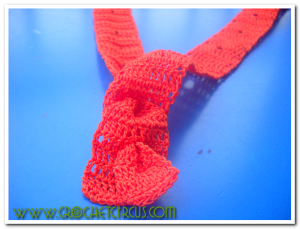 In the video below (I apologize for the low quality of video, ma ho telecamera a po' in crisis), you better understand the process: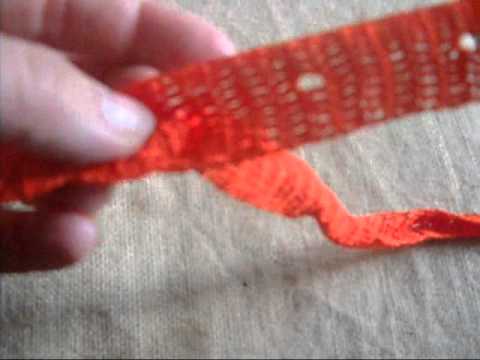 Of course, once I finished the crochet fixed at both ends, cucendole together, a piece of elastic.
Share and Enjoy