Given my interest, well as the hook, also for the ancient crafts,I could not do a research network crochet patterns which dealt ages past. In fact there are many, some free, other pay, but all fascinating set of papers faded or yellowed.
If you go take a dip back in time, perhaps you might find inspiration for your contemporary works.
Here's what I found:
A complete catalog of magazines starting from 1860 to cover the first decades of the 1900. A wonderful project that allows you to download in pdf magazines licensed under the Creative Commons and see the patterns that women used in those years.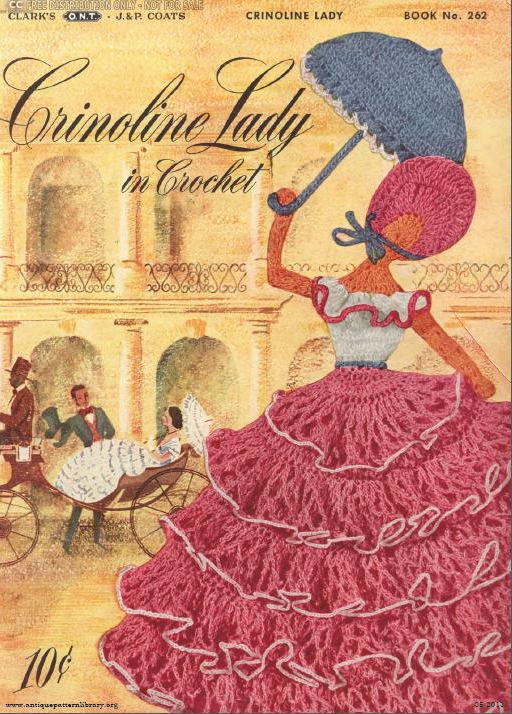 Hundreds of free crochet patterns and projects in knitting and other techniques, divided by themes: Vintage Crafts
A site that is a veritable gallery of free patterns and projects with striking images in black and white vintage. Even here the patterns are divided by theme and are easy to find.
  It contains a collection of journals in the English language that have been scanned and cataloged. Rich in images from the early '900.

Patterns of flowers, jewelry, vintage hats.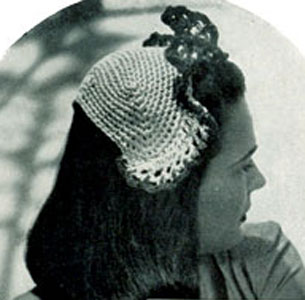 You just have to get there with patience and seek amongst the works over the years, a starting point for your crocheting.

Share and Enjoy