It all started when I saw a film of 1996 : "Moebius", made by the Argentine director Gustavo Mosquera along with students from the University of Buenos Aires Film. Taking a cue from this film, I started looking for the properties of the Moebius strip and I was really fascinated.
Here's how Wikipedia describes the properties of the Moebius strip :
" …The ordinary surfaces, arrangements such as the areas in which we are accustomed to observe daily life, always have two "sides" (or better, faces),it is always possible to cover ideally one of the two sides without ever reaching the second, except through a possible cut-off line formed by an edge (call "board"): consider, for example, the sphere, the bull, or cylinder. For these surfaces is possible to establish a conventionally side "top" o "lower", or "internal" o ̶the;external".
In the case of the Mobius strip, instead, this principle is lacking: there is only one side and one edge. After walking around a, there is located on the opposite side. Only after two paths we find ourselves on the leading edge. So for example you could switch from one surface to the "behind" without crossing the tape and without jumping on board, but simply walking along."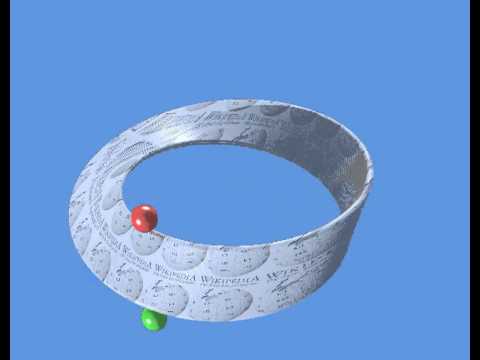 And here's some curious and interesting properties:
"..Cutting the ribbon in half parallel to the edge, you get another whole tape but with a twist, two edges and two different surfaces, then swivel. The interesting thing is that the two sides remain separated by a single edge scissors, then the figure is completely cut in half, but stays on; cut in half again the second two tapes are obtained with a twist entire one inside the other. Cutting the tape to a third of its width you can do two laps with the scissors and you get two tapes concatenated, one half the size of the other, where the small one is still a Mobius strip, with a half twist, while the largest has a full twist…"
Watch this video in which the pictures explain better than words: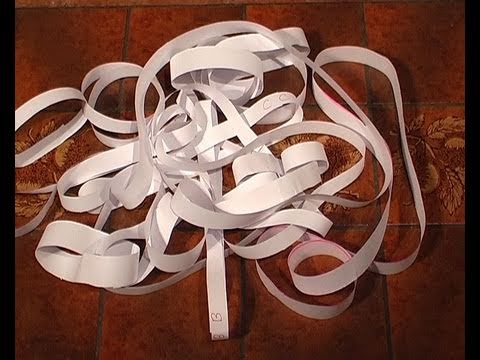 Therefore, fascinated by properties of the Moebius strip, I was reminded of apply them by doing some crochet.
I really liked the idea of ​​INFINITY SCARF, Scarf's worked endlessly………
Obviously I did not have the pretension to invent something never detected and in fact I found several videos on the subject, of which this is the most interesting which explains how to begin the work, then worked to infinity along the edge of the Moebius strip: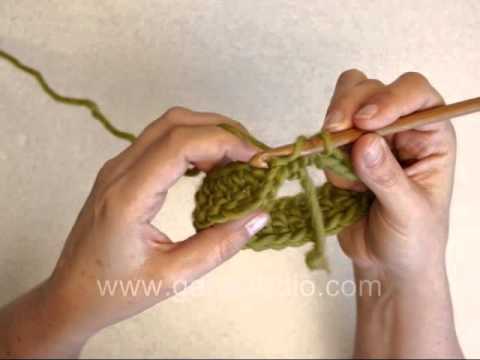 I started to work and this is my first Moebius scarf, I have not finished yet, but I put some pictures lostesso…..
I'll be back with more posts on this topic because I find it really very interesting.
Hope you got the inspiration for something beautiful uncinettare. Infinity………….
Share and Enjoy