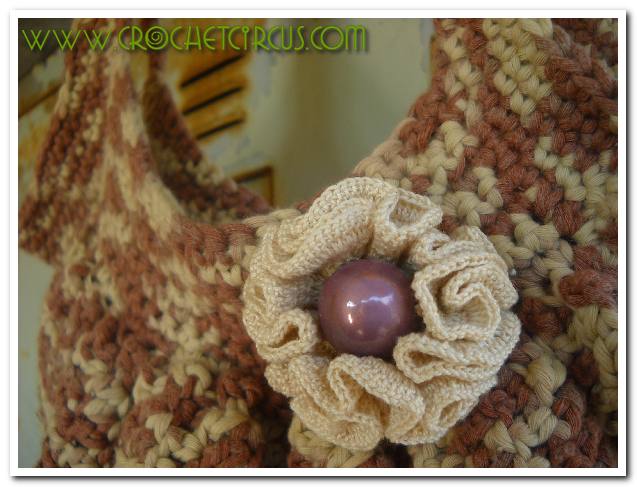 I found several bags on the net made with this technique and I liked it so much that I decided to make one. Also the name, "fat bottom bag" is nice. This is a bag of medium size which is swollen in its lower part, so is called "by chubby ass".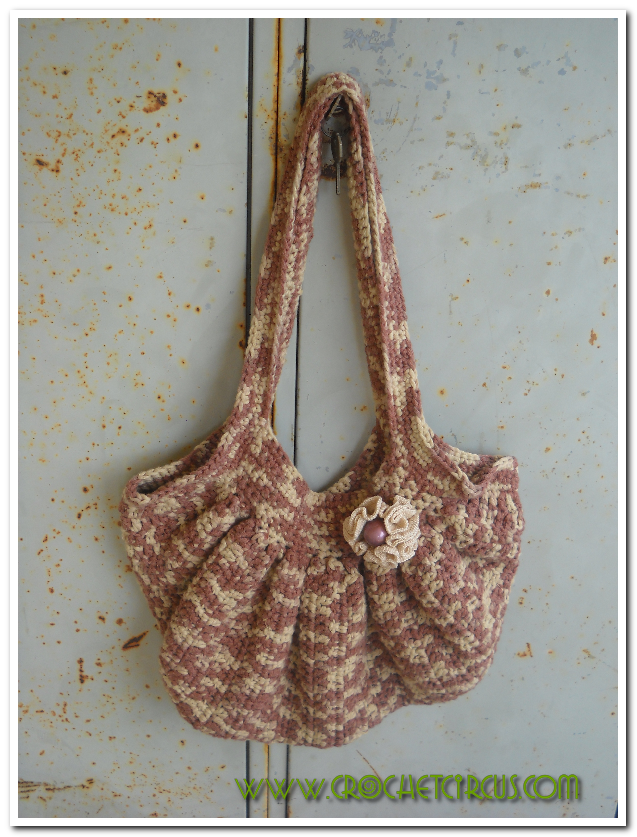 The scheme is very simple and can be realized even the novice. Here I've used a rather large cotton, I've worked with crochet hook no. 4, but you can also use the tape. I made the body of the bag with high-shirt, even if the diagram showed the half-shirt and high handles and trim with crochet. Easy.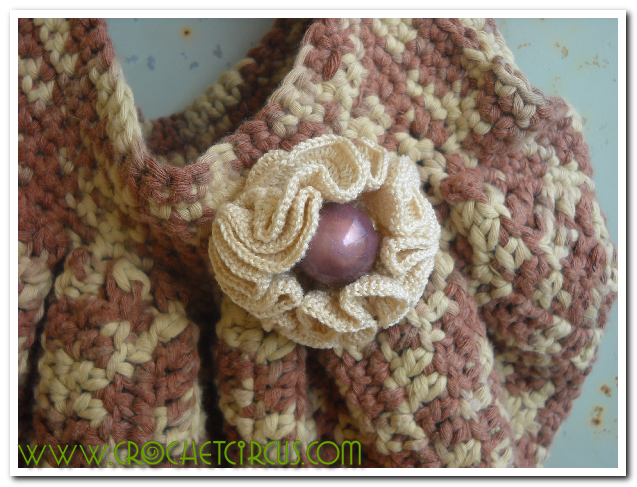 So we come to scheme. You can find it at this link, where you can download and print. In this site, instead, find the depth explanations on how to make the handles and the trim and lining of the bag as. Are in English, but there are many explanatory photos. So much so that this time I tried to prepare me well in the operation of inserting a lining in satin.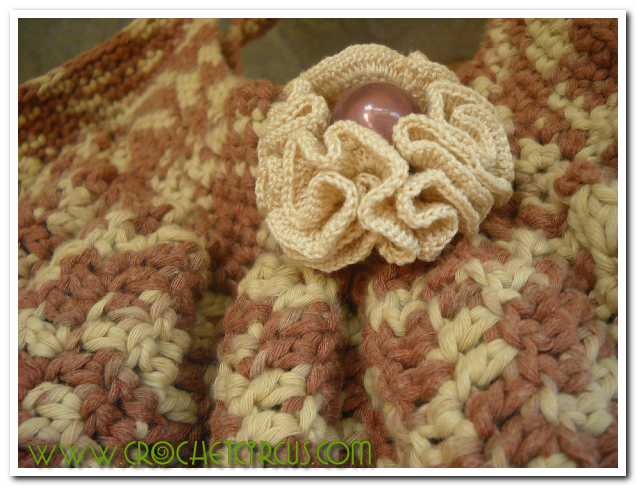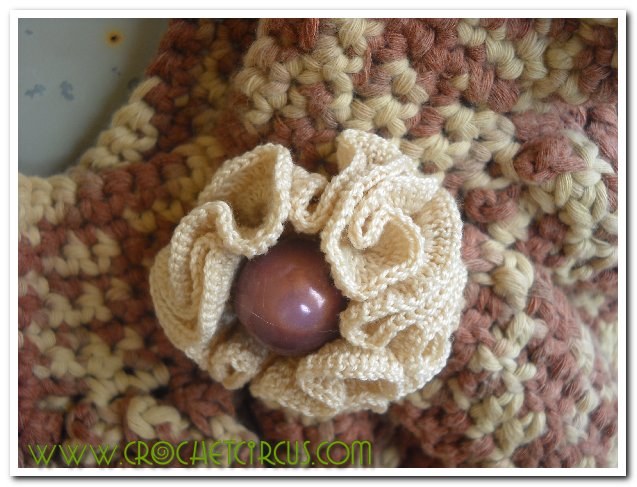 The application is the personal touch and was made with the'crochet hyperbolic, of which I intend to talk to you in a dedicated post, since it represents one of the best inspirations I've found turning on the network.
Share and Enjoy