As some of you have had a good heart to send their works, I decided to put in this page the work that you have carried with you my tutorials and also what you do with the recipes I've posted.

Here they are, all beautiful and appetitosissimi!
It shawl for summer evenings of Malgorzata Moczulak who writes to me from Poland :
" I have done a shawl used your pattern. I want to show you my version of "a shawl for summer evenings" – for the autumn. I just started my crochet journey so every thing I done is very motivating for me.
Thank you very much for your pattern and help.
Greetengs from Poland
"
And here's a loyal reader / scorer of recipes CrochetCircus: Cynthia P.
Cinzia has made her beautiful bread with sourdough (daughter of my sourdough) and the recipe here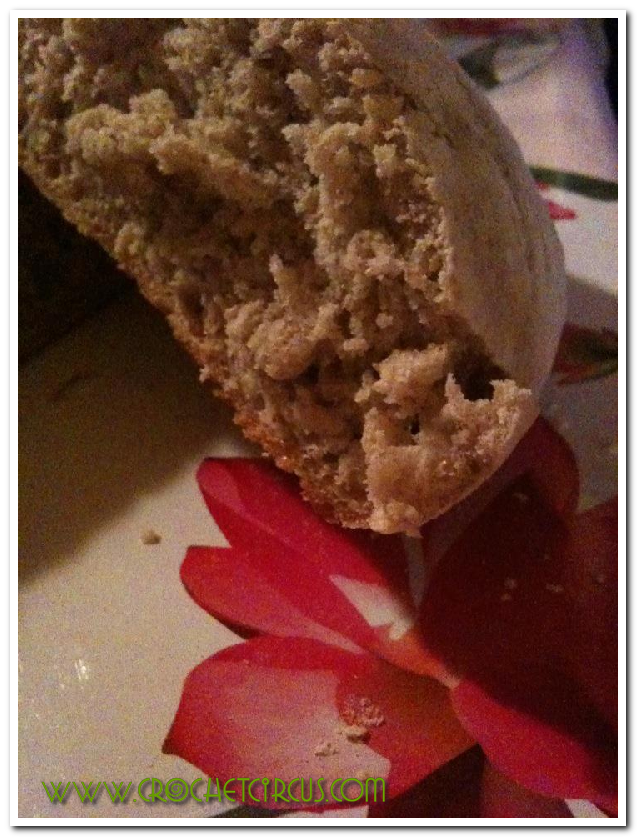 He then the sweet peaches: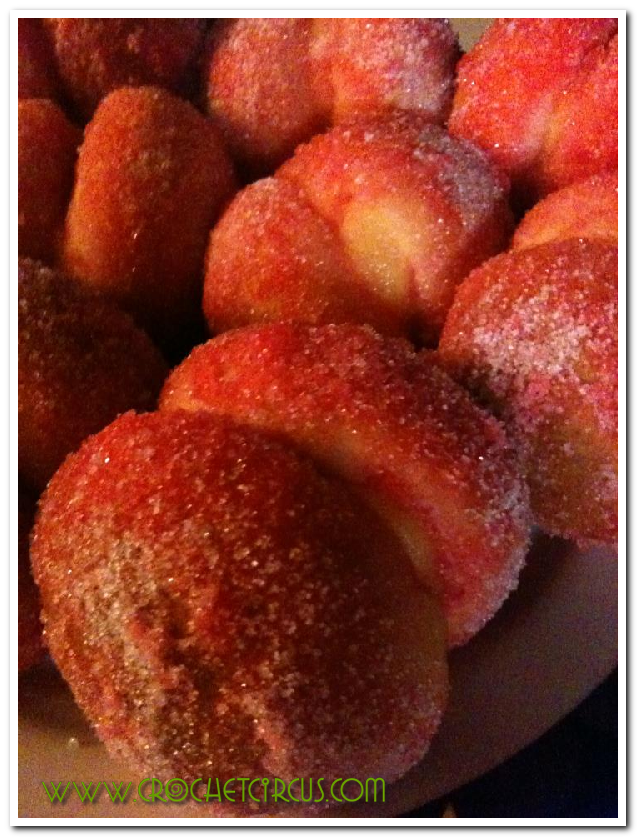 And finally the croissants for breakfast: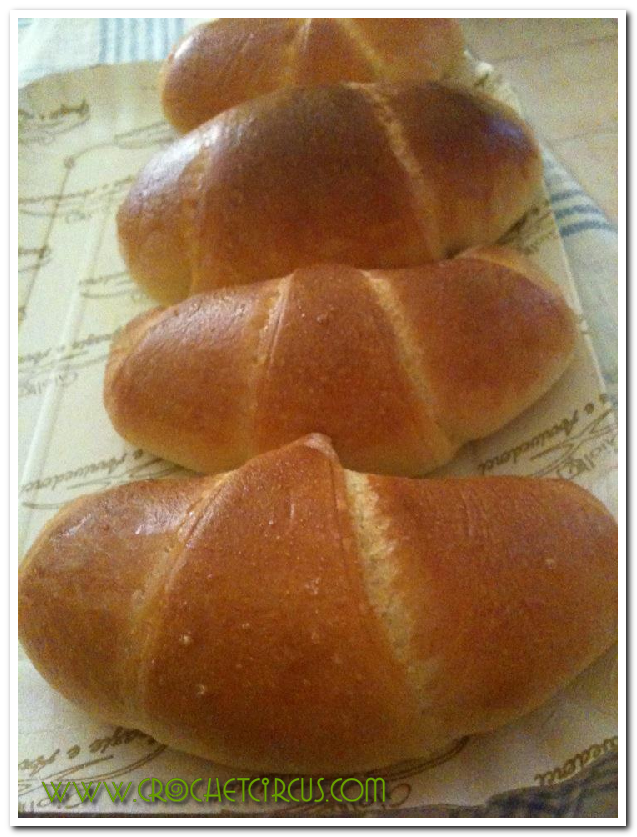 Another friend panificatrice and decorator fantastic cakes, Sara S., has made with sourdough bread and this recipe: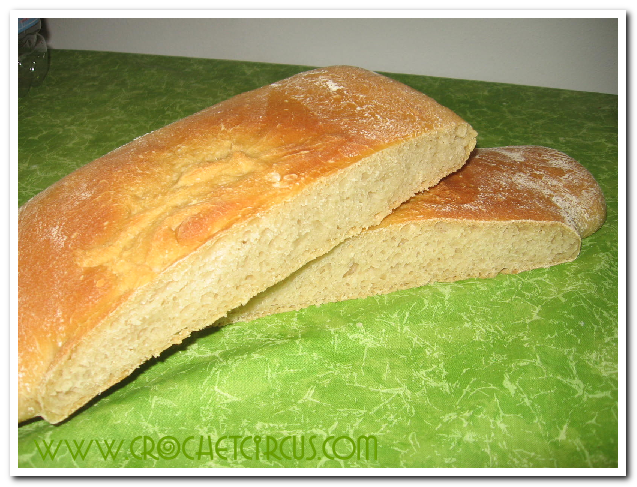 Thanks to all who send their cherished achievements!
Share and Enjoy